Yonso Project Model School — How your bike purchase changes lives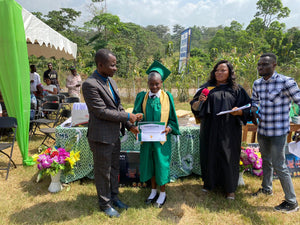 Most people purchase a bike to ride. At Booomers International, it's much more than a just a bike purchase. Each and every bike purchase helps build an education system at our headquarters in Ghana. The Yonso Project Model School was started by Booomers International founder Kwabena Danso. As of 2022, the school is educating over 470 students.
"Quality education must not be a privilege for the few, but a right for all children. The vision of the school has been to train the next generation of leaders that the world needs, most especially our continent, Africa. Our goal is to re-orientate children and to challenge them to think out of the box. We are training leaders who understand the need to serve, to find solutions and to bring about change."
Bikes allow exploration and learning, whether in your own city or many thousands of kilometers away. Thank you to all our Booomers customers over the years.
Graduation this past week at Yonso Project Model School

About Yonso Project Model School
Yonso Project Model School is located at Jamasi in the Ashanti Region of Ghana.
The school started operations on 16th September, 2019 with 123 students and few teaching and non-teaching staff. In less than three years, the school has grown tremendously with the active help of dedicated and skilled staff and under proper management.

The school has a total of 473 students from nursery to grade six, 54 teaching and non-teaching staff and an active board which consists of 5 board members.
---
Also in News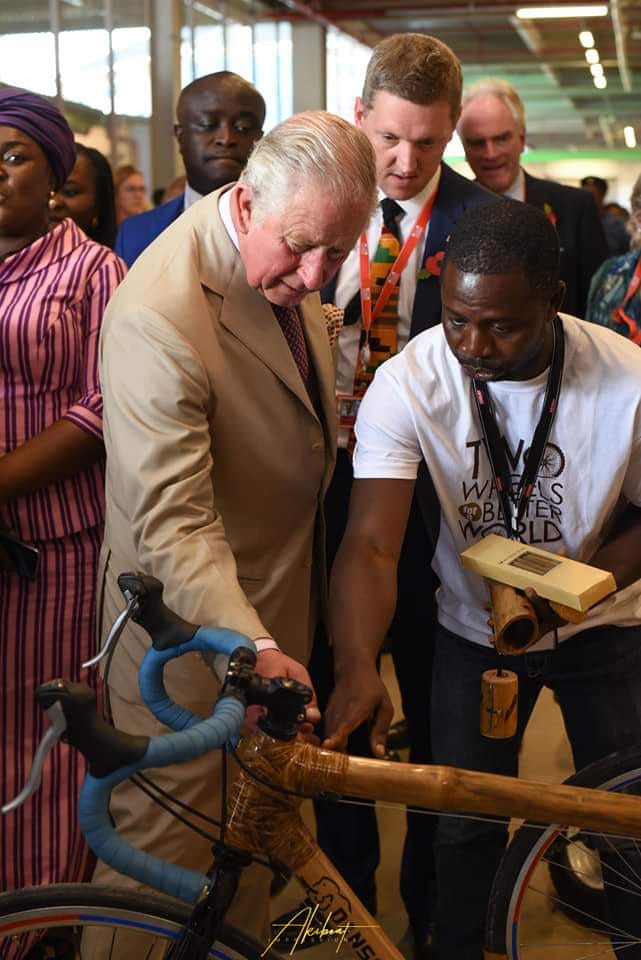 On a recent historic visit to Ghana, His Royal Majesty, Prince Charles commended Booomers for their impressive environmentally friendly products. The Prince of Wales visited Ghana on the 2nd of November, 2018 as part of an official visit to West Africa.  The Prince, who has been a long standing advocate for environmental sustainability, was full of admiration for the Booomers bamboo bikes and remarked, "I have heard so much about these bikes and am happy to finally see them. I am going to buy one."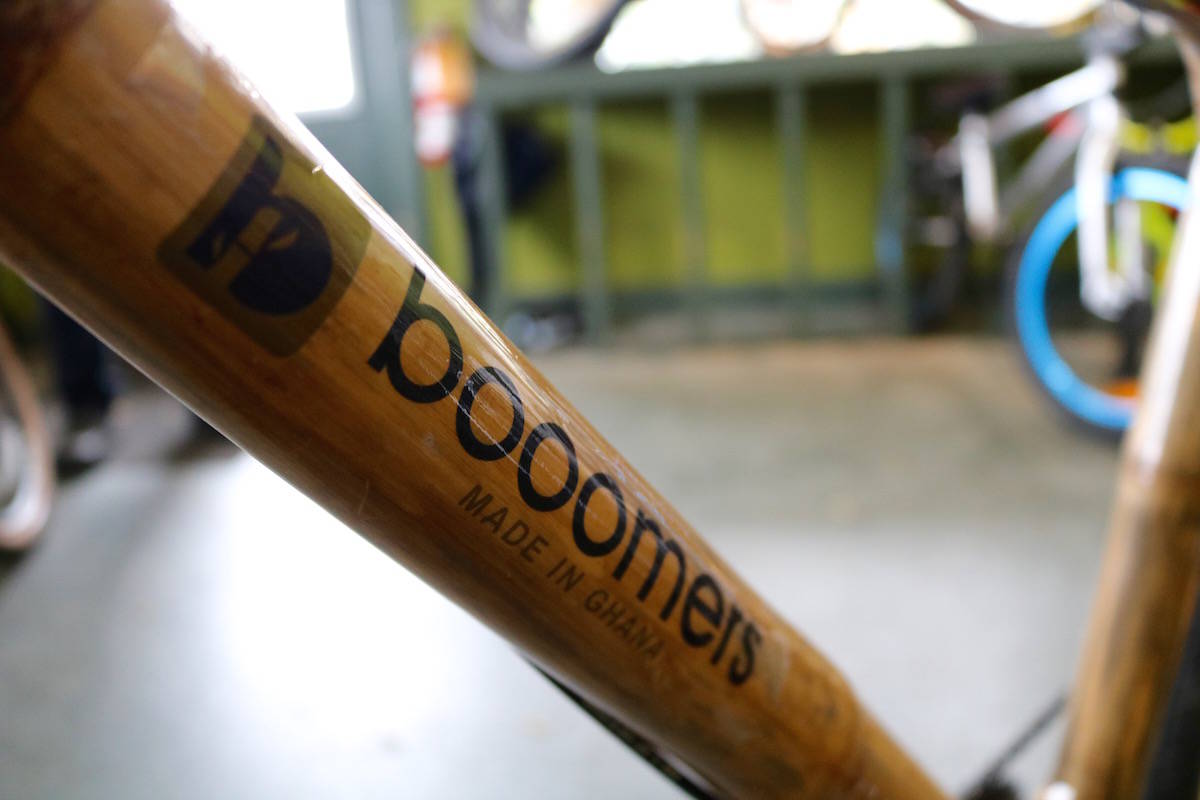 "We're looking to do start a new trend on the Island," says Eric Bushell, the bike shop owner. "My brother [who co-owns the shop] was very skeptic about it, but I really wanted one, so here we are."