Booomers CEO Joins Obama Foundation Africa Leadership Programme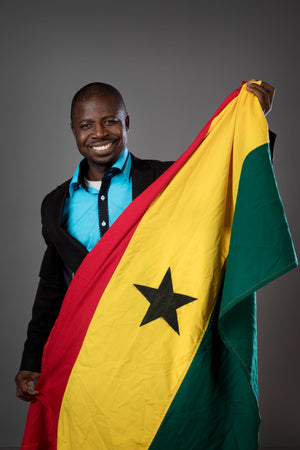 Kwabena joined 199 other African young leaders in Johannesburg in July 2018 to kick off the Obama Foundation Leaders: Africa programme. 
The gathering was part of a one year leadership development and civic engagement programme that's designed to train, support and connect emerging African leaders working to create positive change in their communities.
Kwabena took part in talks, problem-solving workshop and training focused on African challenges, opportunities and solutions. The group were privileged to hear Ghananian diplomat Kofi Annan speak before his passing in August. 
Kwabena said: "I'm so pleased to be part of this programme because it aligns with my work to provide educational support and skills directly to young people in rural Ghana, providing opportunities and choices that they wouldn't have otherwise. We want to educate the future voters and leaders of tomorrow. I've enjoyed getting to know the other programme participants who share my vision."
---
Also in News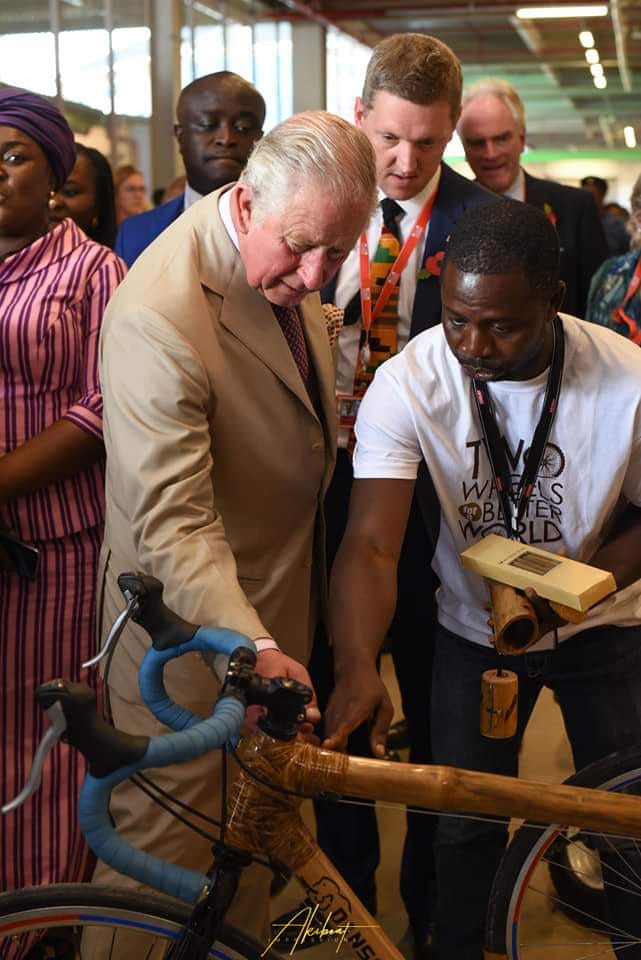 On a recent historic visit to Ghana, His Royal Majesty, Prince Charles commended Booomers for their impressive environmentally friendly products. The Prince of Wales visited Ghana on the 2nd of November, 2018 as part of an official visit to West Africa.  The Prince, who has been a long standing advocate for environmental sustainability, was full of admiration for the Booomers bamboo bikes and remarked, "I have heard so much about these bikes and am happy to finally see them. I am going to buy one."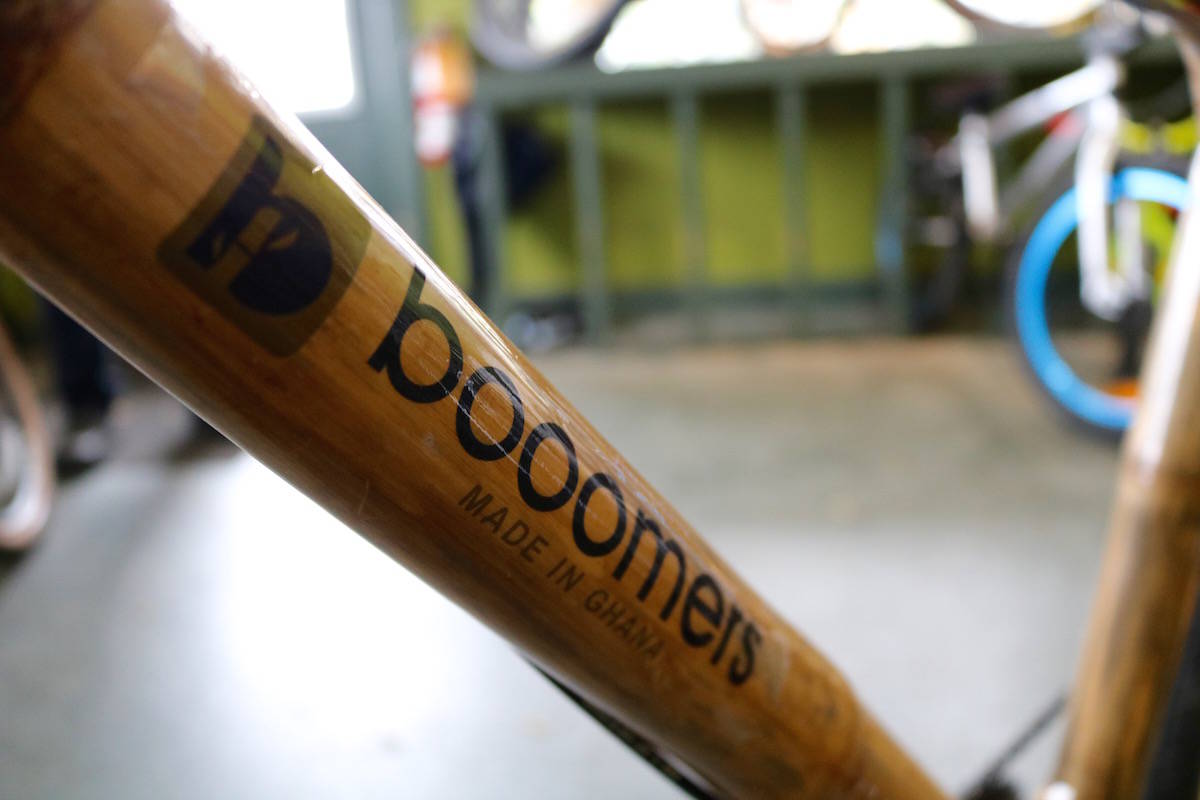 "We're looking to do start a new trend on the Island," says Eric Bushell, the bike shop owner. "My brother [who co-owns the shop] was very skeptic about it, but I really wanted one, so here we are."